Choice products from overseas.
We have cross-licensing agreements with overseas partners, and have Japanese sales rights to choice overseas products. Please contact us for details.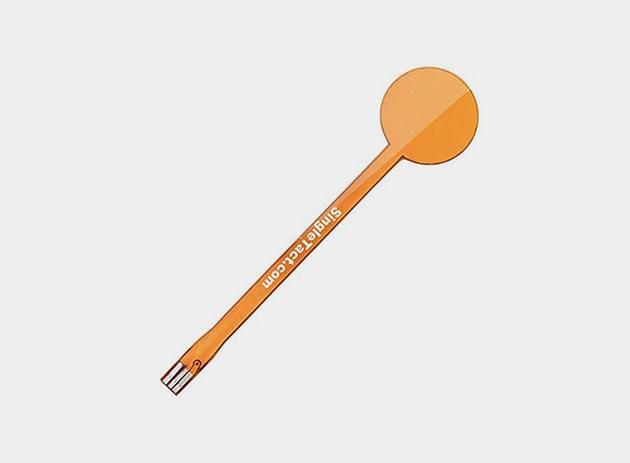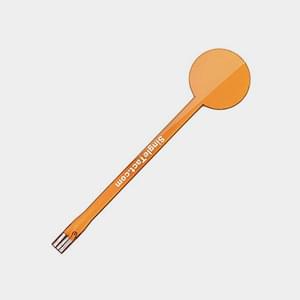 Sheet-shaped Tactile Sensors
PPS, headquartered in Los Angeles, has exceptional technical capabilities cultivated through its 20-year company history of specialization in tactile sensor development. PPS and Touchence products supplement each other, making them an excellent partner.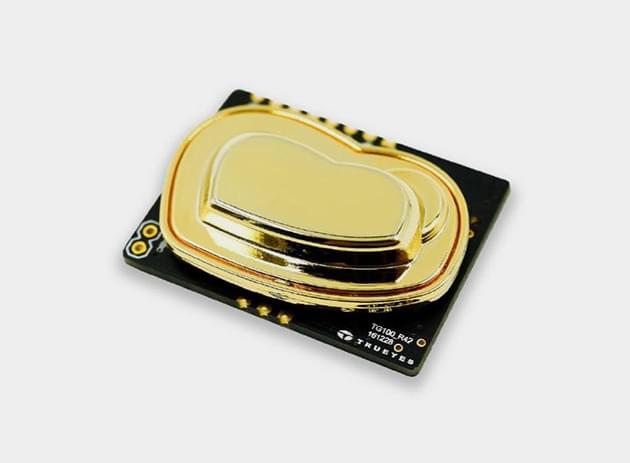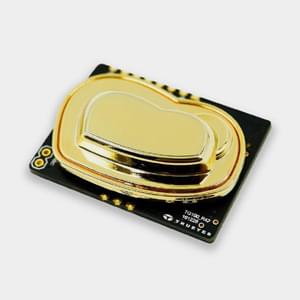 NDIR Gas Sensors
These NDIR CO2 gas sensors offer high selectability and reproducibility. Unique optical design and calibration methods make them compact and inexpensive. They are suited for use in CO2 coolant detection by freezers, indoor environment monitoring, plant factories, and a variety of gas detection uses.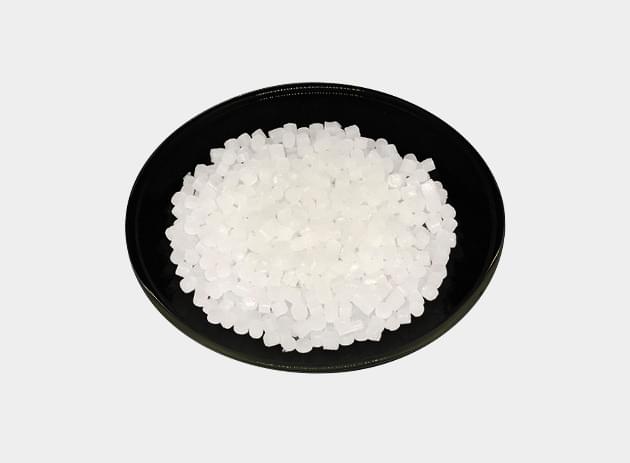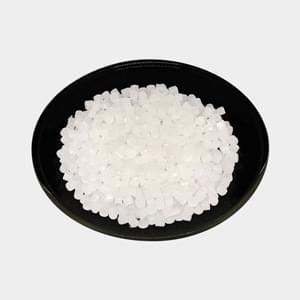 Resin processing aid
This fluorine processing aid does not inhibit the physical properties of the materials it is used on. It forms a lubricating layer between mechanical surfaces and resin, lowering apparent melt viscosity and improving the quality of surfaces without inhibiting their physical properties. This makes stable continuous production possible and helps reduce production costs. Furthermore, it is created using integrated production in a single factory using a unique composition, from powder to master batch. This results in higher quality and lower costs.
Go to Top