Touch The Future.
We are creating new potential
for tactile sensors,
delivering novel and unprecedented value.
Scroll Down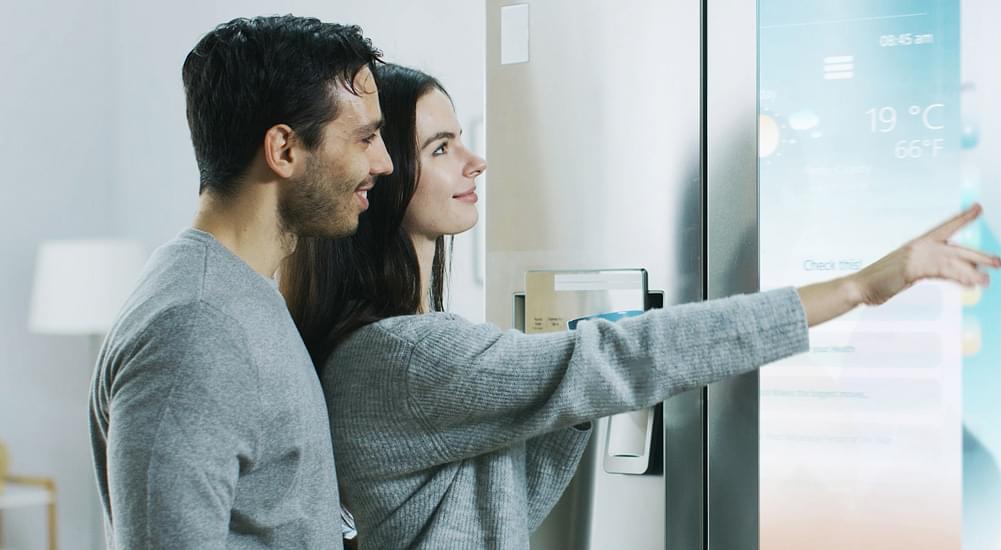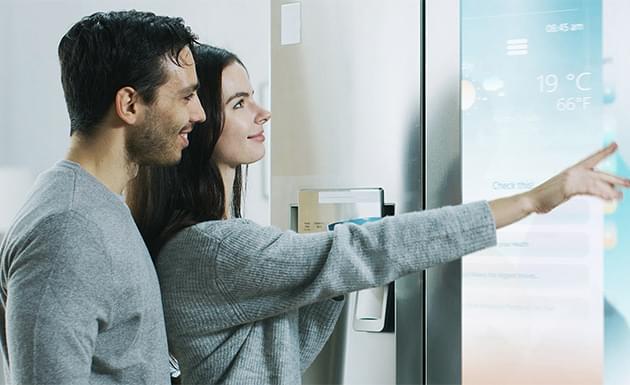 We are using tactile sensors to create a better world.
By commercializing the research technology of tactile sensors, making it possible for anyone to use them, we are enabling the development of tactile products.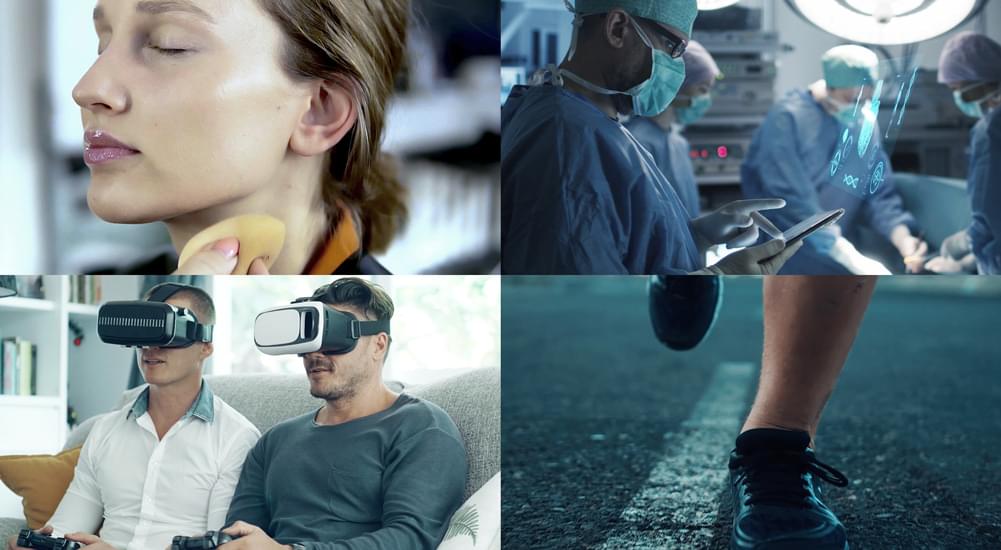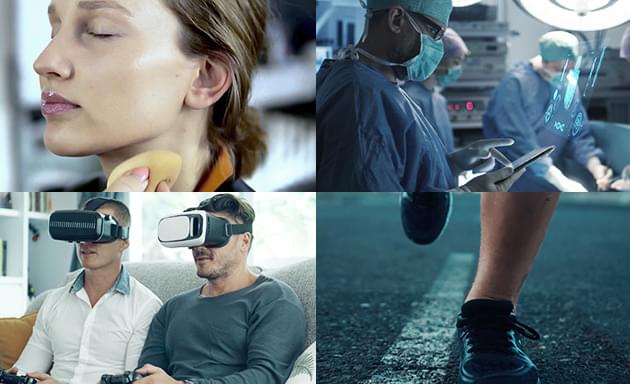 Tactile sensors contribute to peoples' lives.
They are the key to new interfaces that have been almost impossible to create until now. They are bringing about changes to the development of robots, medical devices, video games, and more.
Our Products
We are developing original tactile
sensors and modules.
We develop tactile sensors and develop and design products that use them.
Product top page
Original Sensor Parts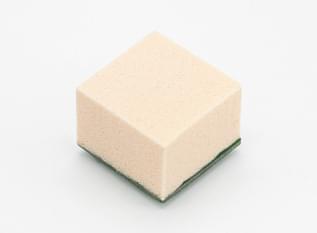 Shokac Cube
TM
The sponge itself is a sensor, capable of freely measuring deformation in all three directions.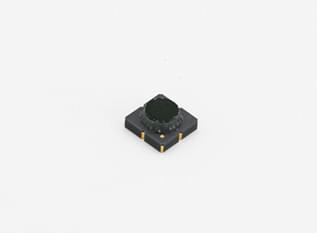 Shokac Chip
TM
This sensor can simultaneously measure the force applied along multiple axes. It's so compact, it fits on the tip of your finger.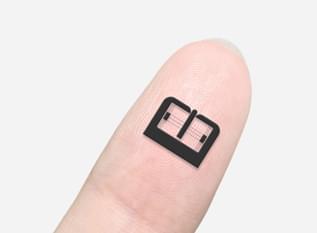 Shokac Probe
TM
This sensor can simultaneously measure minute contact surface differences, such as fingerprints, and friction.
New Original Products.
We have developed a sensor shoes
equipped with the smallest tactile sensor.
We have developed a sensor shoe equipped
with the world's smallest 6-axis tactile sensor.
Global Sales Partners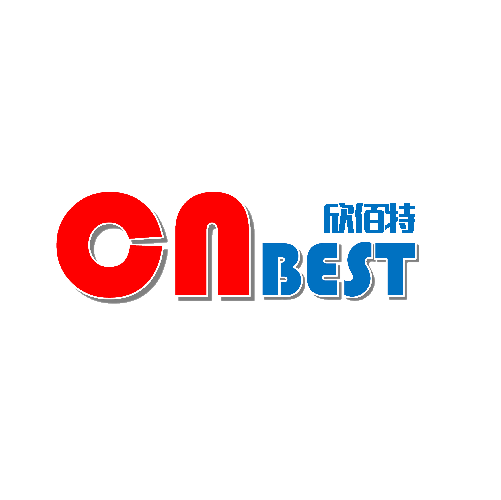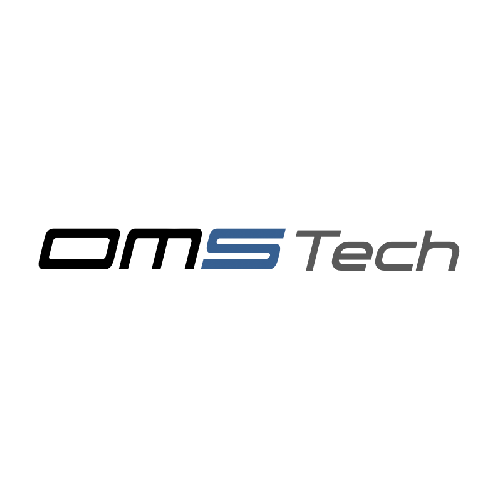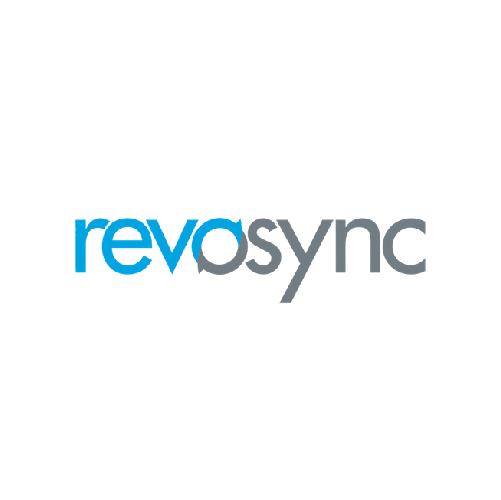 News
Go to Top